About Me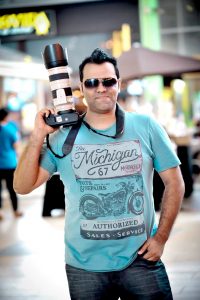 Nadims photography Production is International based company.
Specializing in International Pageant Fashion Photography Cinematography Event management Wedding shoot Online video host TV drama and also designing. It was founded by Nadim Ahmed from 2007. Over the years the company has made a healthy history of working with major International Pageant Fashion and Covering International Film festival as well. NADIMS PHOTOGRAPHY running around the world for Internationally Coverage.

We have already covered some of the most popular international competitions below.
LBMA Brand Awards 2019 ( Sabah Malaysia )
Miss Planet International 2019 ( Cambodia )
LBMA 2018 ( South Korea )
Future fashion faces World 2018 ( Turkey )
Tokyo Film Festival 2018 ( Japan )
Festival In Russia 2017 ( Russia )
Supermodel International 2017 ( India )
Miss Cosmopolitan World 2017 ( Malaysia )
Mister Tourism World 2016 ( Philippines )
Miss Cosmopolitan World 2016 ( Malaysia )
Miss Cosmopolitan World 2015 ( Malaysia )
MUPHO 2015 ( Dubai )
Super Talent of the World 2014 ( South Korea )
International Film Festival 2014 ( South Korea )
Miss Southeast Asian International 2014 ( Thailand )
Supermodel International 2012 / 2013 ( Thailand )
Face of Beauty International 2012 / 2013 ( NZ / Thailand )
Supermodel Of Asia Pacific International 2011( Thailand )

THANK YOU
For more info please visit our All Social site :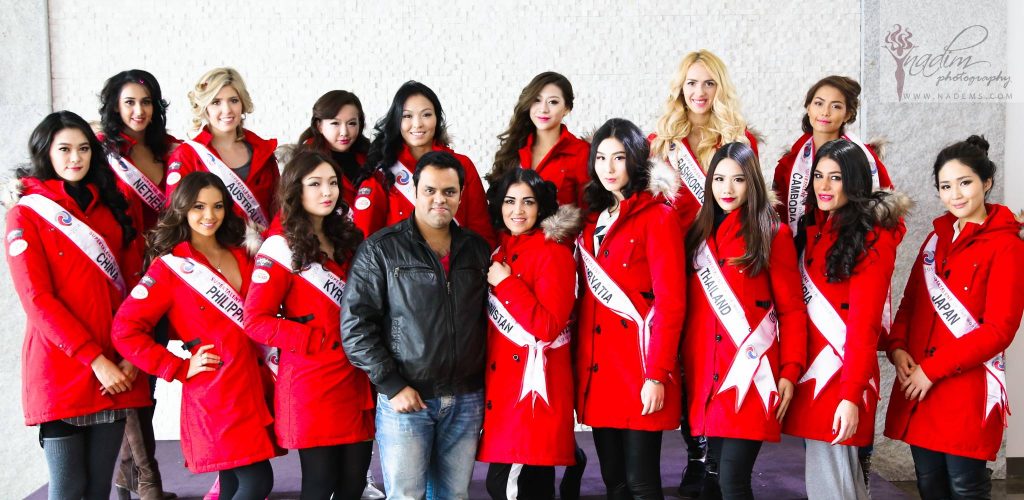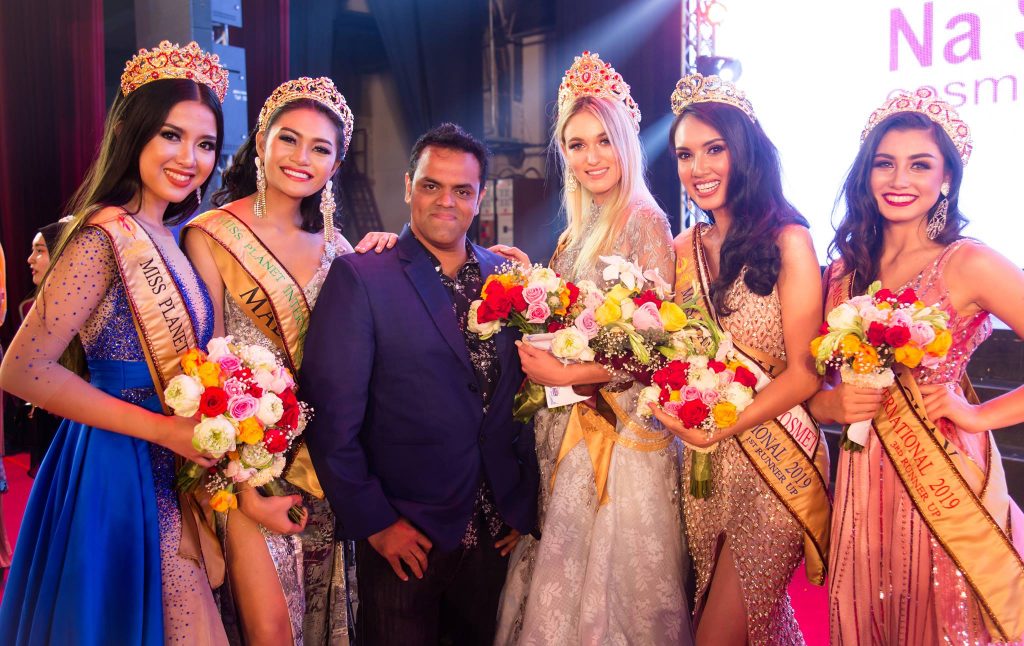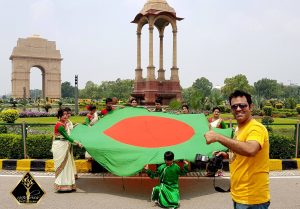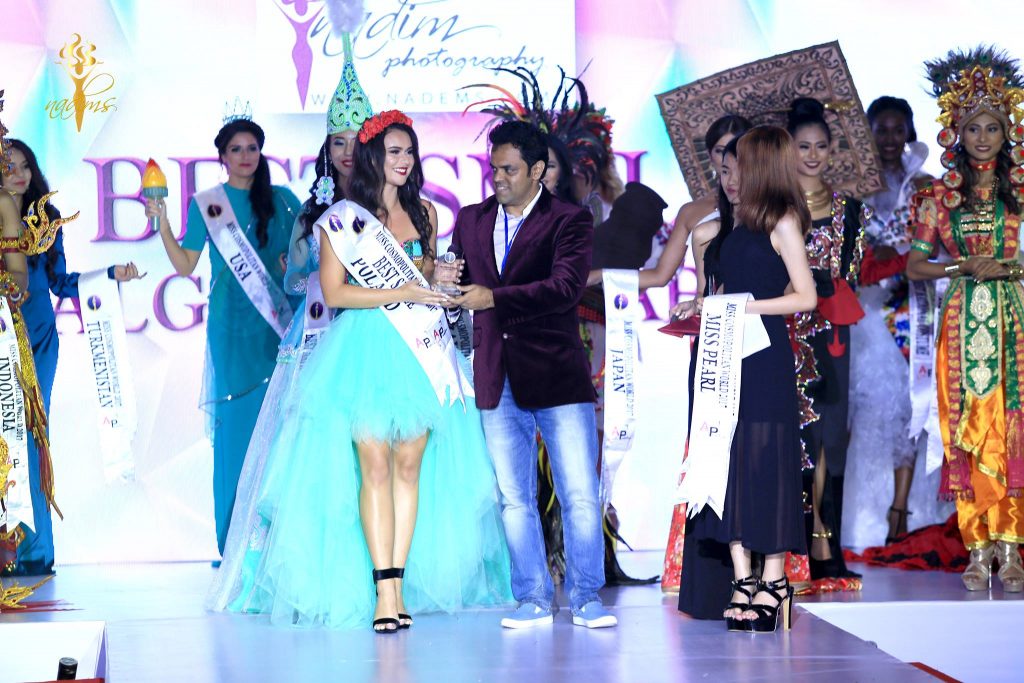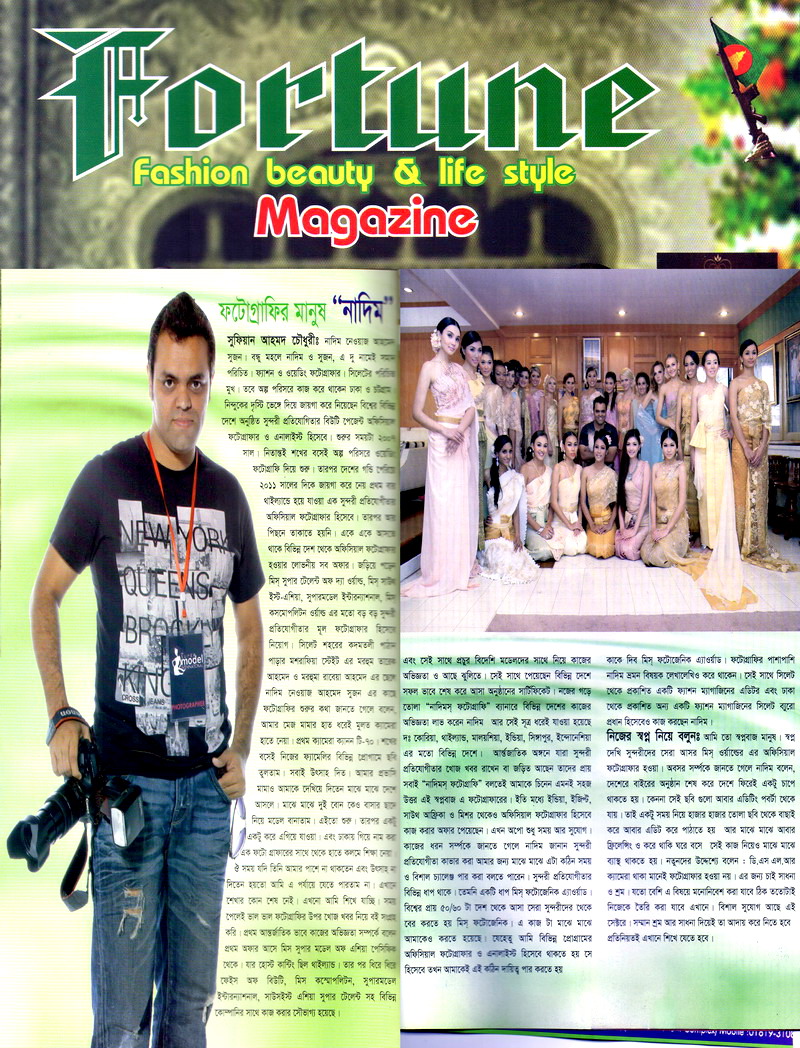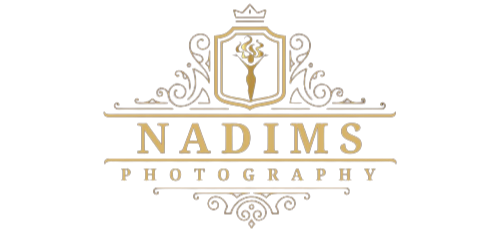 Nadimsbd.com